NORTHERN ROCKIES HERITAGE CENTER
The Mission of the Northern Rockies Heritage Center is the preservation of the heritage and integrity of historic Fort Missoula.
To establish an environment fostering historic, cultural and educational enrichment, NRHC will preserve the entrusted properties including thirteen buildings, the parade grounds, and the water tower.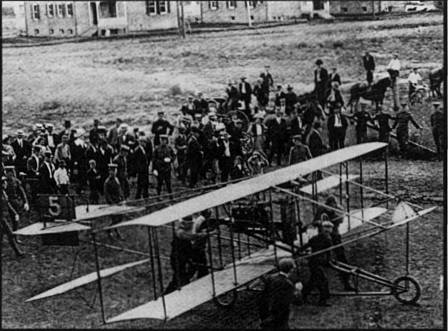 Fort Missoula is one of Montana's most visible and accessible links to America's wars and battles. The Fort was founded in 1877 when two companies of the U.S. Army's Seventh Infantry were stationed here for action in the Indian Wars, including the forced surrender of Chief Joseph and the Nez Perce tribe. During the 1880's and 1890's, the historically acclaimed 24th and 25th Black Infantry Regiments were garrisoned at the Fort. By 1915 construction was completed on the "New Post" area, which incorporated Mission Revival style architecture and a major expansion of the Fort's size.